Watch This Space …
If you are reading this page, you're getting a taste of things to come for the
Journal of Hispanic / Latino Theology
, which is undergoing a renacimiento! The JHLT is the preeminent, peer-reviewed journal for Latinx Christian scholarship in theology, scriptures, ethics, religious history and U.S. Latinx cultures. Published since 1993 by ACHTUS, the Academy of Catholic Hispanic Theologians of the United States, the JHLT showcases the work of thinkers from every religious and ethno-racial background on the religio-cultural condition of Latino/as in the United States. Our disciplinary mainstay is U.S. Latina/o theological studies —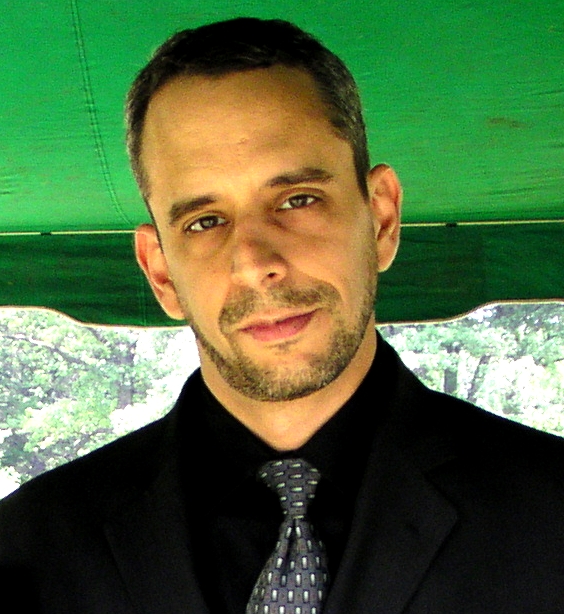 Aquino
an enterprise evermore informed by transnational and trans-historical perspectives, intercultural theorization, and interdisciplinary research drawing from fields outside religious studies.
The journal has been on editorial hiatus recently — as we rebuild our platform on Bepress's remarkable Digital Commons, thanks to generous support from the excellent staff of Gleeson Library at the University of San Francisco, which will be our repository institution. The journal is changing its public presence in important ways. Until now, the JHLT has been a subscription-based publication. While its print edition was a bonus for members of ACHTUS, others had to pay annual subscription fees to read the journal. When we became an online journal about a decade ago, our editorial content likewise was behind a paywall, accessible only to ACHTUS members and paid subscribers. With our move to the Digital Commons universe, the JHLT will be open-access: While author and journal copyrights remain intact, all the editorial content of the journal will now be freely accessible to anyone accessing a Digital Commons search engine, or accessing the journal through USF's repository-library portal. You only need to run a couple of searches through the DC repository engine to be impressed with the range of scholarly material you can summon. (See the search boxes in the sidebar to the left.) While the journal will no longer earn revenues from subscriptions, the powerful Digital Commons platform will give our scholarship more global reach and citationality. We will become more relevant, as scholars the world over read us like never before.
If all goes well, our new site will go live with the JHLT's 15-year archive sometime before the ACHTUS Colloquium in June. We hope and plan to publish our next new edition of the journal before Thanksgiving 2017. Thereafter we anticipate publishing three to four issues annually, each comprising up to a half-dozen articles and essays, and any number of book reviews. In the meantime, keep us in your prayers as we complete our move and reconstruction.
— Jorge A. Aquino
————————————
Current Issue: Volume 10, Number 3 (2003)
Addressing the Silences
On Gender and Sexuality
In this issue of the
Journal of Hispanic / Latino Theology
, we continue to set before our readers the rich fare of the June 2002 ACHTUS Colloquium,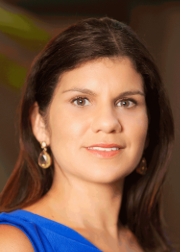 González
where participants focused their attention and energies on the theme of "U.S. Latino/a Theologies and the Questions Raised for it by Postmodernity, Postcolonialism and Globalization." In her essay, "'One Is Not Born a Latina, One Becomes One': The Construction of the Latina Feminist Theologian in Latino/a Theology,"
Dr. Michelle González
transposes Simone de Beauvoir's well-known expression — "one is not born, but rather becomes, a woman" — into a theological key. She tackles the thorny question of essentialisrn in a critical examination of the construction of discourse within Latino/a theology.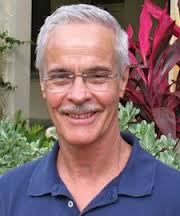 Nickoloff
Focusing specifically on the terms "Latina," "feminist," and "theologian," she brings an incisive hermeneutics of suspicion to bear on Latino/a theological discourse. The essays by
Dr. James B. Nickoloff
and
Dr. Carmen Marie Nanko
, developed collaboratively, stretch the boundaries of theological discourse to address different dimensions of the politics of exclusion — challenging exclusionary practices even within the craft of U.S. Hispanic theologies. In "Sexuality: A Queer Omission in US. Latino/a Theology," Dr. Nickoloff takes on the fact that US. Latino/a theologians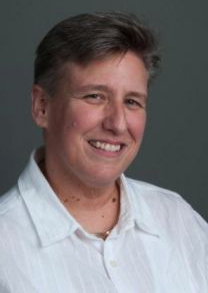 Nanko
have thus far failed to engage in a "sustained examination of the consequences for theology of a serious consideration of sexuality or sex." In her contribution to this issue of the Journal of Hispanic / Latino Theology, "Elbows on the Table: The Ethics of Doing Theology. Reflections from a US. Hispanic Perspective," Dr. Nanko reconceives the horizons of popular culture and popular religion to set an emphatically postmodern table, one at which U.S. Hispanic theologians are called to "be open to inclusion, open to invitations to other tables, particularly those that stretch our comfort zones, and we must be hospitable to those we invite to our tables especially when it is most difficult and uncomfortable."
Editorial
Articles
Book Review
Editors (vol. 10 no. 3)
Editor

Jean-Pierre Ruiz
St. John's University, New York

Associate Editor

Alejandro García-Rivera
Jesuit School of Theology at Berkeley
Book Review Editor
Tim Matovina
Loyola Marymount University