Volume 10, Number 1 (2002)
Lo Cotidiano, Then and Now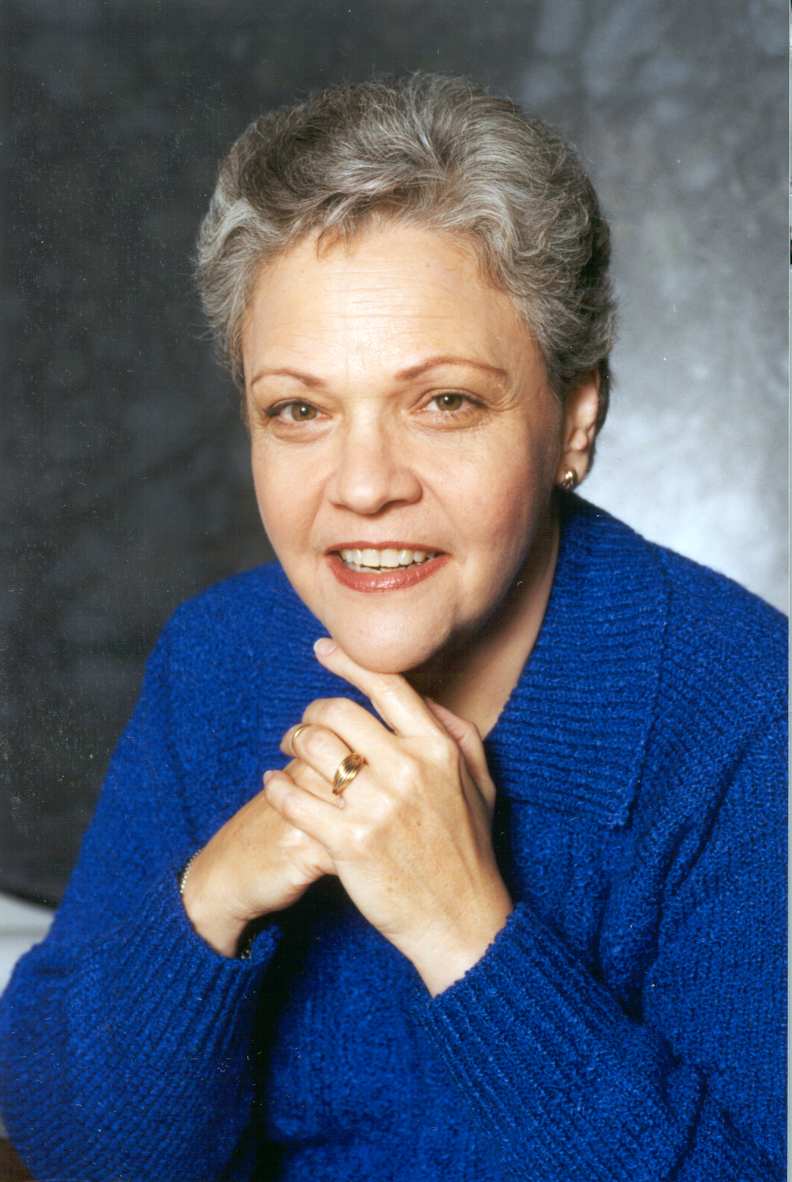 Isasi-Díaz
This issue of the
Journal of Hispanic / Latino Theology
, is packed with riches:
mujerista
reflections on the everyday survival-struggles of Latinas; a study on an ancient Latin-Spanish liturgy that turns out to be one of the roots of today's Hispanic / Latino worship; and an important new study on Church leadership in Hispanic / Latino/a parishes.
Advancing her project in
mujerista
theology,
Ada María Isasi-Díaz
underscores the importance of the struggle for survival that working and poor women face in their everyday life —
en lo cotidiano
— as a crucial source for Hispanic Latino/a theology. Long neglected as a horizon for academic theology, women's everyday experience holds the key to authentic and lasting liberation. Even where Latina/o theologies target large-scale macro-structural changes, those "must be rooted in
lo cotidiano
," she writes. "Unless the changes we struggle to bring about impact the organization and function of
lo cotidiano
, structural change will not happen, and, if it happens, it will not last."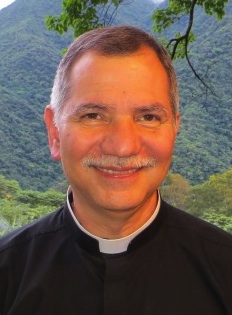 Gómez
Raúl R. Gómez, S.D.S.
, reports on his fascinating research into the history of the "Mozarabic" rite, one of the Early Church Latin rites that passed into vernacular languages — including
castellano
— with the fading of the Roman Empire. Starting in the 1980s, the Roman Catholic Church facilitated the renewal of some of those rites. Gómez studies the contemporary Spanish-Mozarabic Good Friday rites, as practiced at the Church of Santa Eulalia in Toledo. Along the way he discovers one of the ancient roots of contemporary Latin@ religiosity.
We close with an important new study from
Kenneth G. Davis
,
Andrew Hernandez
, and
Philip E. Lampe
. They assess data from their 1999 survey of Hispanic churchgoers — experiences, needs, and deficits with respect to Hispanic leadership in their churches. Commissioned by the National Catholic Council on Hispanic Ministry (NCCHM), the study concludes that "because Hispanics are an increasingly important part of the Church in the United States (and society), Hispanic Catholic leadership development (especially among women, youth and young adults) requires an immediate and significant investment. Once formed, such leaders are very likely to contribute time, talent, and treasure to the Church."
Articles
Book Reviews
Editors (vol. 10 no. 1)
Editor

Jean-Pierre Ruiz
St. John's University, New York

Associate Editor

Alejandro García-Rivera
Jesuit School of Theology at Berkeley
Book Review Editor
Tim Matovina
Loyola Marymount University